See What Our Customers Have to Say -
36 Reviews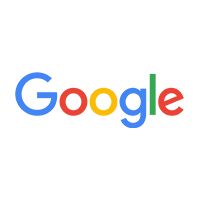 Freelancer Rakib -
01/04/2020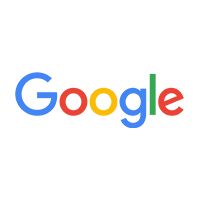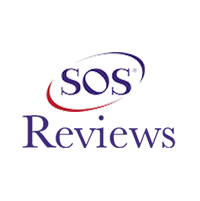 Craig Stone -
11/18/2020
Minooka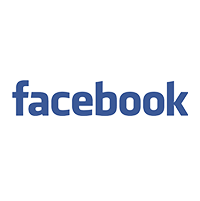 Barry & Tom installed new furnace. professional & courteous. did not leave until we were satisfied. great job guys.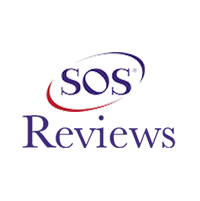 Guy/Stephanie D. -
11/02/2020
Morris
Great job! Very professional and courteous... great clean up too! Will definitely recommend this company!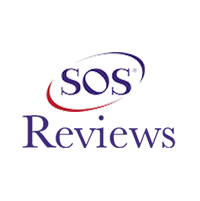 Rick Barnett -
11/28/2020
Morris
The technician was prompt, courteous, and knowledgeable. He explained the work he did in an easy to understand manner.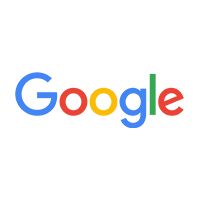 Stephanie Decker -
11/05/2020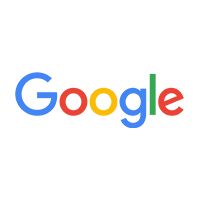 Bonnie Latta -
11/26/2020
EZ Air, Inc. is the BEST! Professionalism, service and knowledge are beyond compare.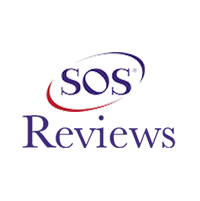 Angie Y. -
10/15/2020
Seneca
A/C repair
Thank you Harv!
Fast Service as usual, I appreciate the BEST!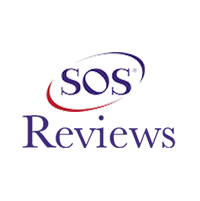 Fred K. -
10/28/2020
Morris
Had our furnace and air conditioner replaced by Ez-Air. Entire project was completed in 1 day. They explained and demo'ed features to our satisfac...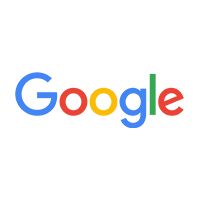 Janice Sutton -
08/21/2019
I had great service with knowledgeable staff and I felt like they had my best interest in mind I would go back there if I need to in a heartbeat. Than...