See What Our Customers Have to Say -
73 Reviews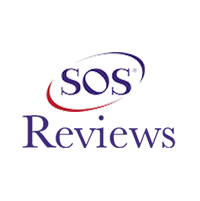 Deena/Jeff -
07/07/2021
Morris
Fantastic service. Very professional and very informative. Highly recommend for any of your furnace and air conditioning needs.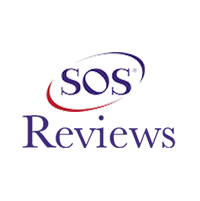 EZ-Air Inc. responded our call promptly. Tech Jeff found the main cause of no heat and fixed the furnace problem accordingly. Tech Jeff is also very ...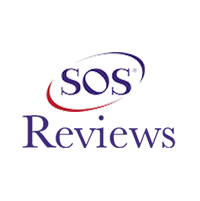 Pleasant repair-Jeff. Pleased with results. Knowledgeable and answered our questions. Thank you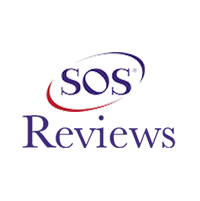 Recently our furnace quit working so we asked around and EZ-Air came highly recommended. We called them and they came out immediately. The technician,...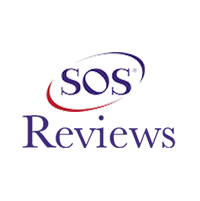 Kathleen -
03/12/2021
Minooka
Jeff was very friendly and knowledgeable and took care of the problem quickly!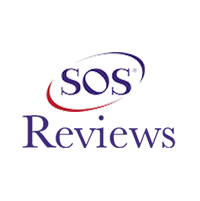 Brian -
01/29/2021
Coal City
Incredibly fast service. Technican was polite and friendly. Highly recommended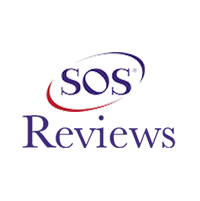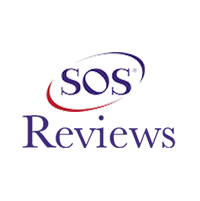 Janet -
06/04/2021
Braidwood
Excellent service. Everything was explained well. Thank you.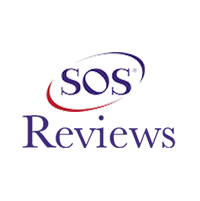 Campbell -
02/05/2021
Coal City
Jeff Bizek was awesome. Very through and professional.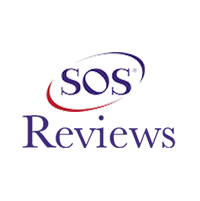 Melissa -
07/20/2021
Shorewood
Very informative and helpful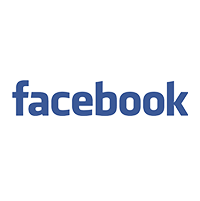 Eric Patnoudes -
04/12/2021
Harv and his guys did a great job! Everyone was very professional and easy to work with. They answered all of my questions and we're very patient. The...