See What Our Customers Have to Say -
98 Reviews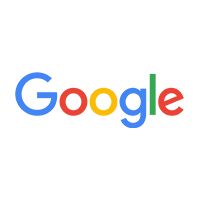 Kenneth Anders -
01/08/2022
Ez-Air INC. is amazing! My furnace was having a bunch of issues on a negative degree day. They were able to get a tech out within a couple hours of my...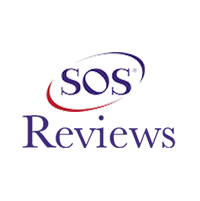 Lynn -
12/10/2021
Braidwood
Great service!!!Very professional and courteous!!!I had new furnace and air conditioner.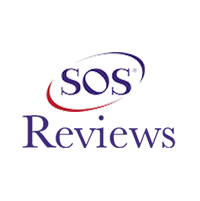 Judy -
09/19/2021
Wilmington
My name is Jane, not Judy, but I always appreciate the great service from EZ Air! It did take a little longer for the part to come in that was needed ...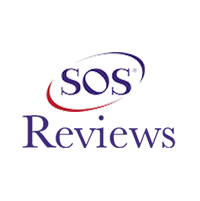 Steve B. -
10/24/2021
Morris
Incredibly professional work. Everyone was super knowledgeable/informative on the equipment and job at hand. Made sure to ask myself questions as well...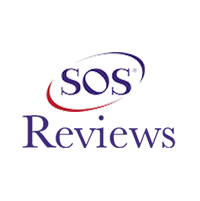 Dennis M Gaddis -
07/31/2023
Springfield
Today Barry & Gavin were on time to install a new air conditioning unit. Very professional and courteous . I asked a lot of question and each questio...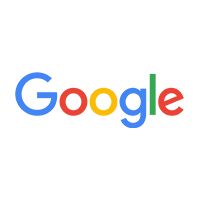 Noel Jesudas -
04/26/2023
EZ-Air, Inc. replaced our AC & Furnace with a Heat Pump and backup furnace. We loved working with them for several reasons. Harvey came out and liste...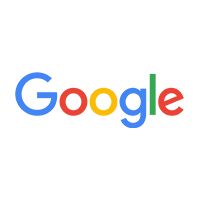 David Nelson -
08/29/2023
I'm absolutely delighted to share my exceptional experience with EZ-Air, Inc. by leaving a glowing 5-star review! From the moment I reached out to the...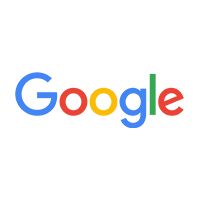 Jeff Burkett -
04/26/2023
Professional Technicians, Quality Work, Good products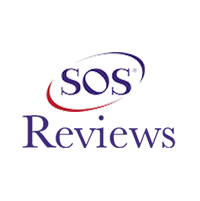 Helen H. -
10/05/2021
Diamond
I received a new furnace & air conditioner yesterday, the install went great, very professional and nice people to have in my home.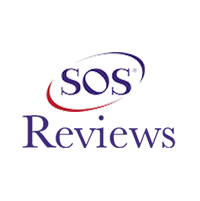 Anthony K -
12/17/2021
Morris
They were very friendly and talkative. Got the part very quickly. Was able to get me an appointment quickly too. Only issue was they were about 30 min...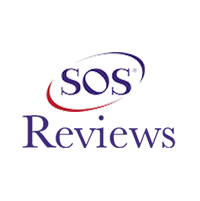 Jessica S. -
09/20/2021
Channahon
Explained everything so that we could understand. Very polite and left the area clean.