See What Our Customers Have to Say -
23 Reviews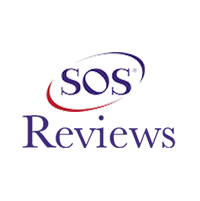 Annette O. -
09/05/2014
Morris
A/C repair
Dear Harvey & Staff; Brian and I wanted to thank you for coming & fixing our air conditioning before we went on vacation. And thank you for not chargi...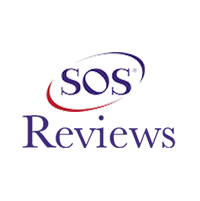 David H. -
06/29/2016
Newark
Called EzAir because my A/C unit would not turn on. I had my Furnace installed a couple years ago by another company that did very poor work. Keit...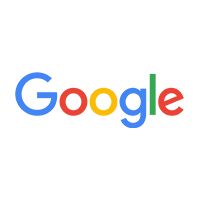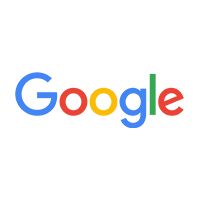 These guys were great! My wife called around because a different HVAC guy total screwed us and it was starting to get cold out. Every company she call...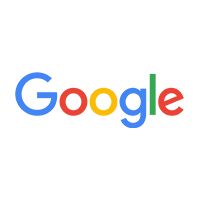 Janice Sutton -
08/21/2019
I had great service with knowledgeable staff and I felt like they had my best interest in mind I would go back there if I need to in a heartbeat. Than...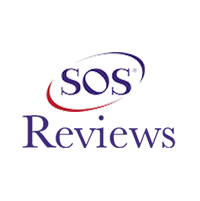 Melanie & Jim Goode -
06/17/2016
Morris
Our furnance stopped blowing air this past Wednesday when the temp was going to reach 90+. EZ air was the first to answer their phone and was able to...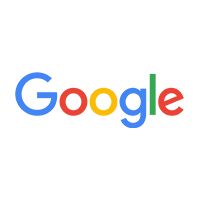 Freelancer Rakib -
01/04/2020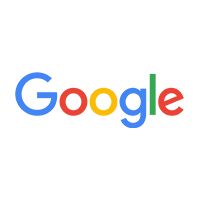 Jacob Sinkular -
04/30/2019
I highly recommend EZ-Air. Couldn't be more satisfied with the service we received during our HVAC purchase and installation.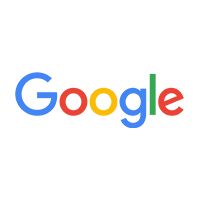 Lee Ann Franklin -
05/07/2019
E-Z Air is our first call when something is wrong with our heating or cooling. Very professional, they are quick to come out and fix the problems.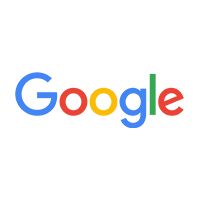 Roger Thompson -
05/13/2019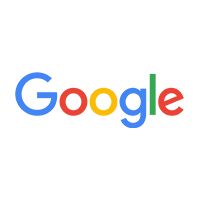 Victoria Kamm -
04/05/2011