See What Our Customers Have to Say -
80 Reviews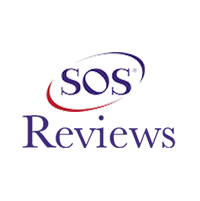 My technician was very informative about what kind of filters to use, what he looks for in the unit & checks that he does. He was friendly & personabl...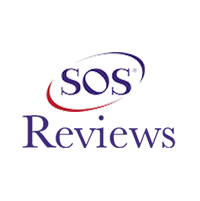 James -
05/11/2021
Wilmington
Have used EZ-AIR for many years and have always been very satisfied with them. They installed our heating and Air conditioning to our house and did a ...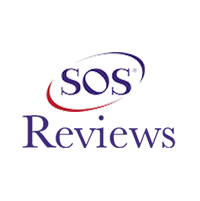 Deena/Jeff -
07/07/2021
Morris
Fantastic service. Very professional and very informative. Highly recommend for any of your furnace and air conditioning needs.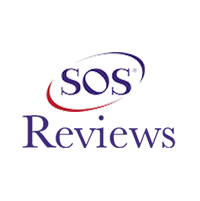 Jeff did a great job! Thank you very much!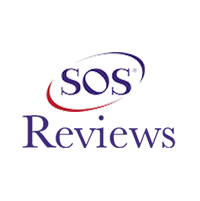 Recently our furnace quit working so we asked around and EZ-Air came highly recommended. We called them and they came out immediately. The technician,...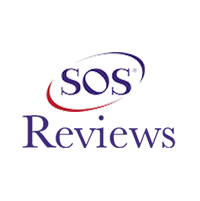 EZ-Air Inc. responded our call promptly. Tech Jeff found the main cause of no heat and fixed the furnace problem accordingly. Tech Jeff is also very ...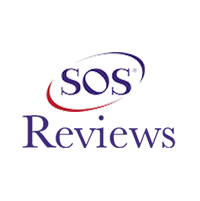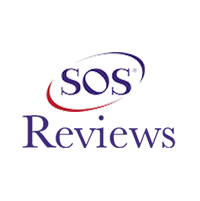 Pat W. -
05/03/2021
Diamond
Professional, friendly service. Thank you!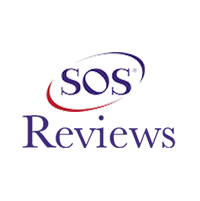 Excellent service.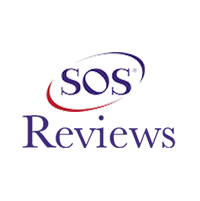 Judy -
09/19/2021
Wilmington
My name is Jane, not Judy, but I always appreciate the great service from EZ Air! It did take a little longer for the part to come in that was needed ...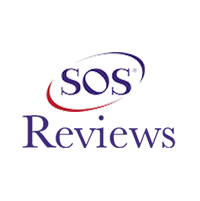 Eric P -
04/11/2021
Oswego
These guys did a great job! Everyone was very professional and easy to work with. They answered all of my questions and we're very patient. They've go...