See What Our Customers Have to Say -
85 Reviews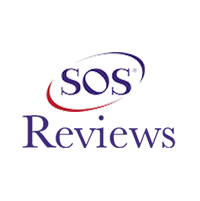 Judy -
09/19/2021
Wilmington
My name is Jane, not Judy, but I always appreciate the great service from EZ Air! It did take a little longer for the part to come in that was needed ...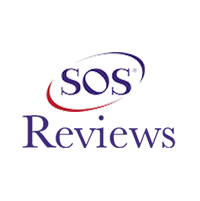 Melissa -
07/20/2021
Shorewood
Very informative and helpful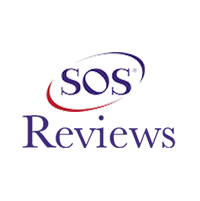 Jeff Bizek was exceptionally nice, professional and very helpful!!! Thank you for sending him here.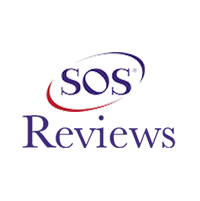 EZ-Air Inc. responded our call promptly. Tech Jeff found the main cause of no heat and fixed the furnace problem accordingly. Tech Jeff is also very ...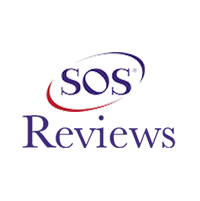 Robert -
09/17/2021
Wilmington
Jeff did a thorough job of explaining the problem with our AC and promptly took measures to get it working. He was a friendly, professional and knowle...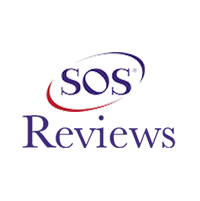 James M. -
10/13/2021
Morris
GREAT JOB,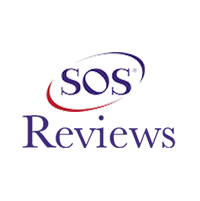 Deena/Jeff -
07/07/2021
Morris
Fantastic service. Very professional and very informative. Highly recommend for any of your furnace and air conditioning needs.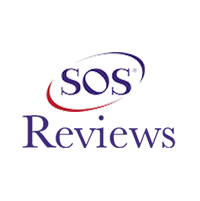 Jeff did a great job! Thank you very much!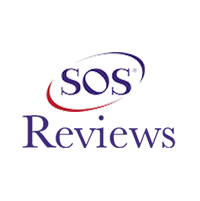 Janet -
06/04/2021
Braidwood
Excellent service. Everything was explained well. Thank you.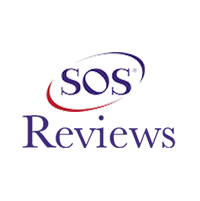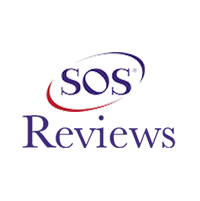 Steve B. -
10/24/2021
Morris
Incredibly professional work. Everyone was super knowledgeable/informative on the equipment and job at hand. Made sure to ask myself questions as well...