See What Our Customers Have to Say -
81 Reviews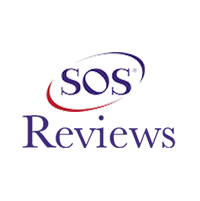 Excellent service.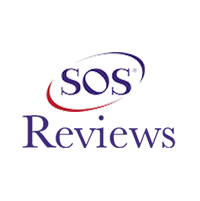 Jeff did a great job! Thank you very much!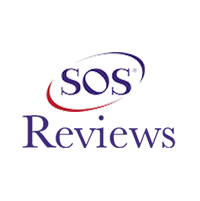 Jessica S. -
09/20/2021
Channahon
Explained everything so that we could understand. Very polite and left the area clean.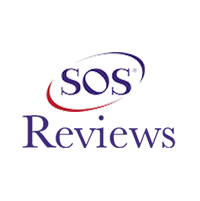 Pat W. -
05/03/2021
Diamond
Professional, friendly service. Thank you!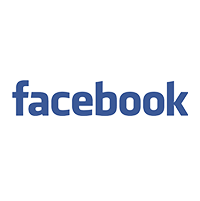 Eric Patnoudes -
04/12/2021
Harv and his guys did a great job! Everyone was very professional and easy to work with. They answered all of my questions and we're very patient. The...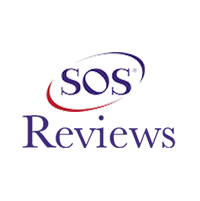 Steve B. -
10/24/2021
Morris
Incredibly professional work. Everyone was super knowledgeable/informative on the equipment and job at hand. Made sure to ask myself questions as well...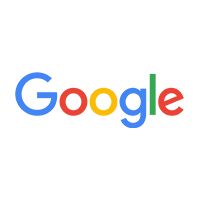 TJ Covarrubia -
04/16/2021
Excellent customer service, technician was knowledgeable and quick. I know what needed to get replaced the tech did a troubleshoot and agreed with no ...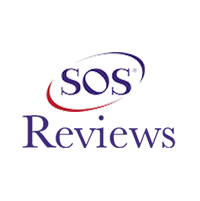 Cathy -
05/06/2021
Coal City
Great service. Very friendly and knowledgable.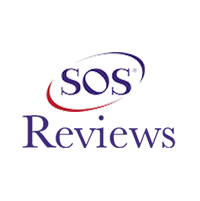 My technician was very informative about what kind of filters to use, what he looks for in the unit & checks that he does. He was friendly & personabl...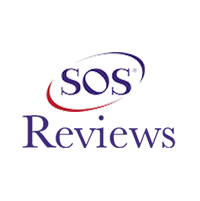 Robert -
09/17/2021
Wilmington
Jeff did a thorough job of explaining the problem with our AC and promptly took measures to get it working. He was a friendly, professional and knowle...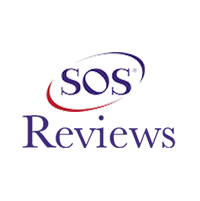 Deena/Jeff -
07/07/2021
Morris
Fantastic service. Very professional and very informative. Highly recommend for any of your furnace and air conditioning needs.