See What Our Customers Have to Say -
66 Reviews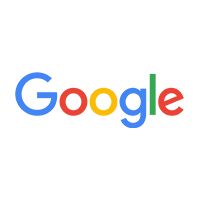 Eric Patnoudes -
04/12/2021
Harv and his guys did a great job! Everyone was very professional and easy to work with. They answered all of my questions and we're very patient. The...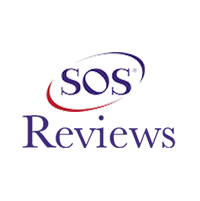 Janice -
01/18/2021
Joliet
We have used E-Z Air for many years, ALWAYS great, quick, respectful, friendly service.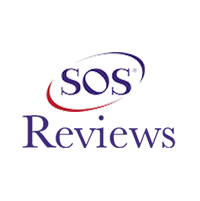 Cathy -
05/06/2021
Coal City
Great service. Very friendly and knowledgable.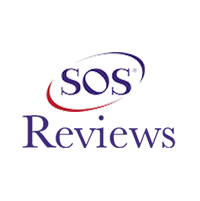 Randy/Laurie G. -
01/07/2021
Morris
professional,friendly, went over everything with us on system, and completed work in a timely manner. would definately recommend.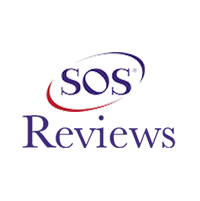 Kathleen -
03/12/2021
Minooka
Jeff was very friendly and knowledgeable and took care of the problem quickly!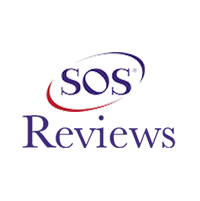 Sarah W. -
01/20/2021
Custer Park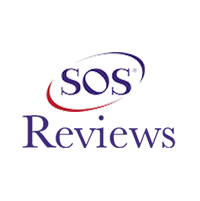 Charles T. -
12/23/2020
Diamond
Very professional exelent workmanship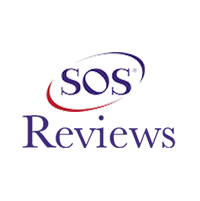 Jane and Mike Matlock -
02/11/2021
Morris
Excellent Service!
Coldest Sunday of the year, and our furnace went out in the early morning! One call to EZ-Air and we were up and running before noon. Tom W. was knowl...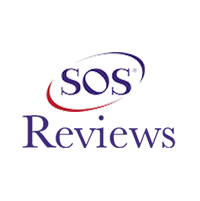 Anderson -
12/29/2020
Morris
Very thorough and competent. Made sure we understood what he did.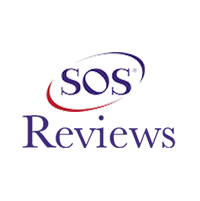 Excellent. Jeff went over and above. We discussed several aspects of furnace function and filters. Very knowledgeable.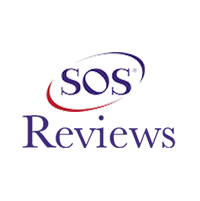 Stewart -
01/10/2021
Wilmington
Jeff did a wonderful job and in a timely fashion. He was here right on time. Was very polite and took the time to answer all my questions. Great job