See What Our Customers Have to Say -
74 Reviews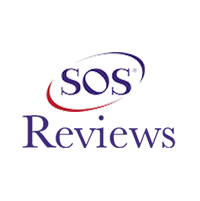 Campbell -
02/05/2021
Coal City
Jeff Bizek was awesome. Very through and professional.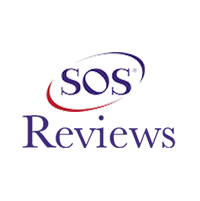 Charles T. -
12/23/2020
Diamond
Very professional exelent workmanship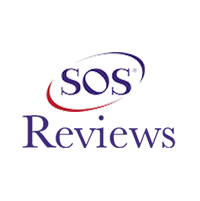 Masters -
12/09/2020
Morris
Prompt and very friendly!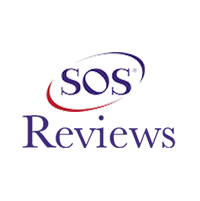 Kristin N. -
12/30/2020
Wilmington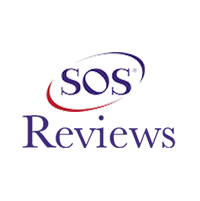 Bunsen Kevin -
12/01/2020
Plainfield
Jeff was extremely thorough with not only cleaning the furnace but also the humidifier. He explained everything to a tee so I understood what he was s...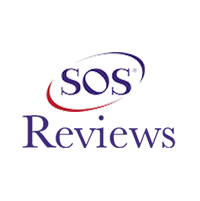 Anderson -
12/29/2020
Morris
Very thorough and competent. Made sure we understood what he did.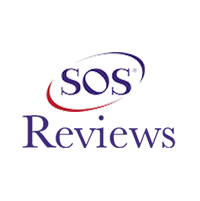 Elizabeth Browning -
12/02/2020
Coal City
Nice job!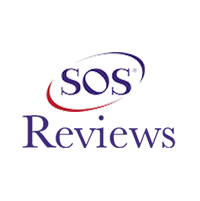 Jane and Mike Matlock -
02/11/2021
Morris
Excellent Service!
Coldest Sunday of the year, and our furnace went out in the early morning! One call to EZ-Air and we were up and running before noon. Tom W. was knowl...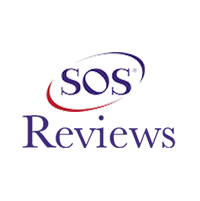 Great service, explains everything very well. I highly recommend!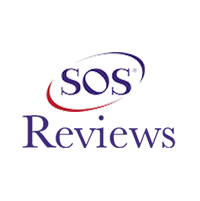 Roberta St Jean -
11/30/2020
Wilmington
Been using ez air for years. Always satisfied.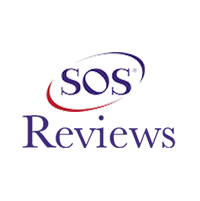 Ericka -
12/21/2020
Morris